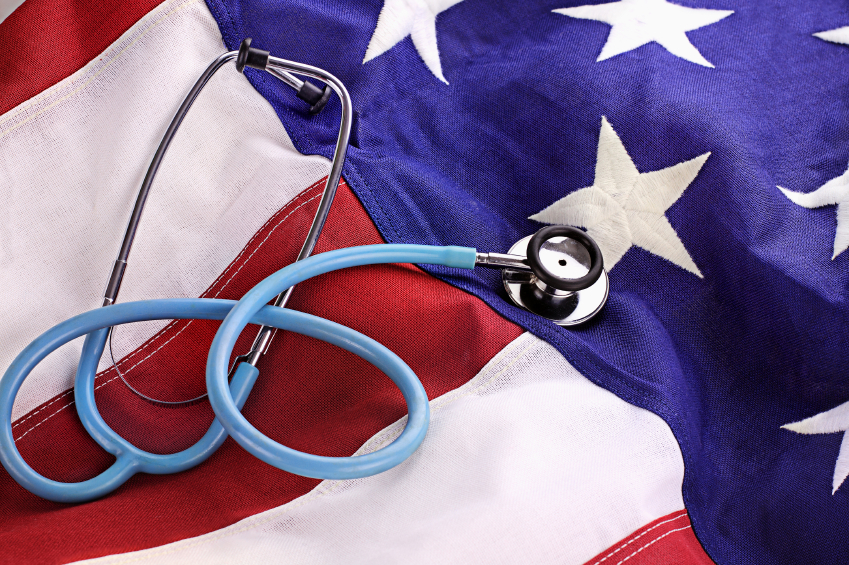 Here's another insightful Affordable Care Act update from our friend Jason M. Cogdill, Corporate Counsel & Benefits Attorney at ProBenefits, Inc.
Marketplace Update
On January 13, 2014, the Department of Health and Human Services released a report on the Health Insurance Marketplace covering the first three months of open enrollment, October 1 through December 28, 2013.
Key statistics include:
Through December, 2.15 million enrolled in either the federal Marketplace (1.2 million) or state exchanges (950k). That figure is now around 3 million.
Of 7.7 million applications through December, 5.1 million were eligible for an exchange plan (rather than Medicaid or Medicare). 53% of applicants were eligible for subsidy.
80% of enrollees were subsidy eligible.
33% of enrollees were ages 55-64.
60% of enrollees chose Silver plan. 20% chose Bronze plan. 1% enrolled in catastrophic plans.
How Can Employers Reimburse Individual Health Premiums?
The short answer is that an employer can pay or reimburse individual or Marketplace premiums, but the payment or reimbursement must be done on a taxable basis. The opportunity to do it on a tax-free basis – whether directly, through an HRA, or through Section 125 – was effectively eliminated by joint IRS and DOL guidance issued in September.
I am aware that there is a (loud) voice in the market that says differently. However, I do not agree with that convenient interpretation, and that view is too aggressive and risky for employers to adopt. Any employer that pays or reimburses individual or Marketplace coverage in 2014 and does not reflect the payments as taxable income will be accepting (knowingly or unknowingly) significant risk under the ACA. In addition to my own work on the subject, I have discussed the topic at length with other attorneys and have read 30+ articles published by law firms. All have reached the same conclusion. There appears to be a clear mandate from the agencies in charge, and my strong recommendation is that employers follow that guidance.
Do you have comments about employer reimbursement? Share with them with us below. Also, make sure to subscribe to the COBRA blog at the top right corner of this screen.