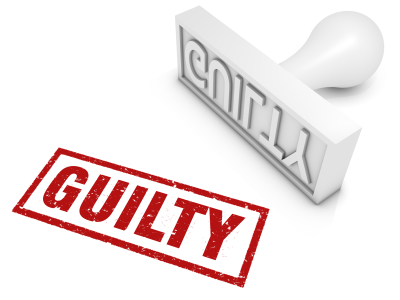 Read More
Tags: cobra administration, gross misconduct, cobra benefits, cobra eligibility, hr best practices, eligibility and enrollment, direct billing, billing reconciliation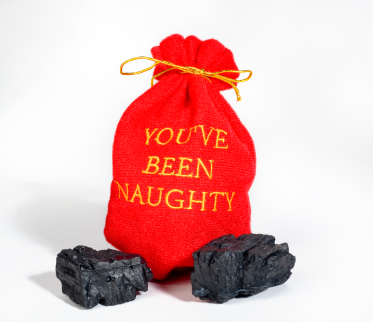 As we all know, alcohol and employment don't mix. Some employees consider the annual holiday party to be their chance to be naughty! Don't think it could happen with your team Think again. Connect2Law.com reports that office Christmas parties result in several pitfalls, citing the following research:
Read More
Tags: cobra administration, cobra eligibility, holiday party, office party HR Tips, COBRA ineligibility for gross misconduct, hr tips

With open enrollment underway, many employers are once again feeling the strain of rising health care premiums. Some are exploring cost-shifting opportunities, others are looking at employee-directed options and wellness education and the rest are just tightening their belts.
Read More
Tags: cobra administration, COBRA software, COBRA participants, cobra eligibility, Health care premiums, census, health care strategy, COBRA mistake, COBRA participation