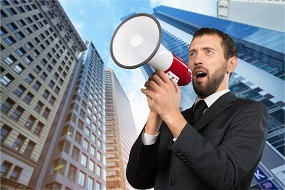 In a somewhat expected move, the IRS announced a last-minute extension of the looming deadlines for Forms 1094 and 1095. The extension is good news for employers and insurers still trying to figure out exactly how to report all of the necessary information for 2015.
The Forms 1094 and 1095 require insurance providers (insurers and employers sponsoring a self-funded plan) and all applicable large employers (ALE's) to track health insurance coverage of individuals and report that information to the IRS and to the covered individuals.
The information on Forms 1094 and 1095 assists the IRS and individuals in administering the individual mandate, employer shared responsibility provisions and premium tax credits.
The extensions are automatic and cannot be further extended via the extension options described in the Forms' instructions. Below is a chart comparing the old deadlines and the new deadlines:
| | | |
| --- | --- | --- |
| | Old Deadline | Extended Deadline |
| Furnishing Statements to Individuals | February 1, 2016 | March 31, 2016 |
| Filing Paper Returns with IRS | February 29, 2016 | May 31, 2016 |
| Filing Electronic Returns with IRS | March 31, 2016 | June 30, 2016 |
The driving factor for these extensions is the complicated nature of informational reporting. ALE's will likely have to use every bit of the extension period just to complete this initial round of informational reporting under the ACA.
To learn more about ACA compliance, COBRA administration and other employee benefit topics, subscribe to the COBRAGuard blog in the upper right hand corner of this screen.